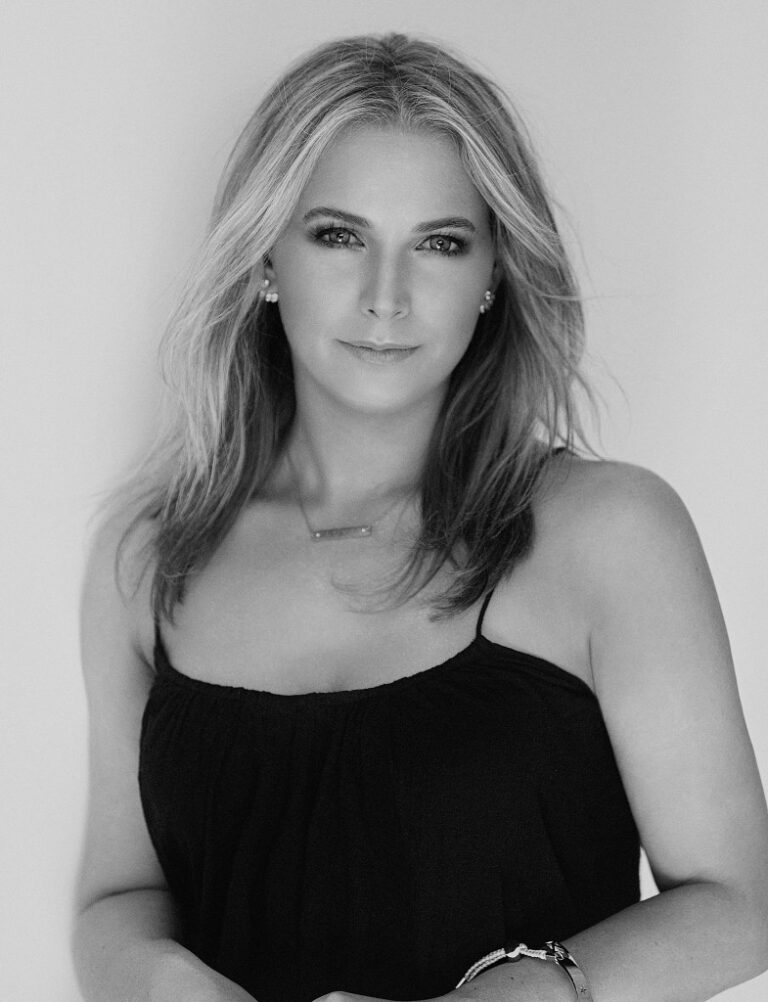 Beautiful…effortless…spirited…romantic…
Designer Carly Paiker exudes the magnetic charm she weaves into her designs, each and every piece her labour of love.
Growing up on the sun drenched, laid-back beaches of Perth had a profound effect on the artistic flair in Carly Paiker, and continues to resonate in each of her collections. Completing a Degree in Industrial Design equipped Carly with technical knowledge, yet her ardour for creating and delivering beauty and happiness led her along a more whimsical path.
Believing in herself and following her dream to create an effortlessly stand-out accessories brand, Carly carved her way through the stylish enclaves and boutiques in Australia. Presenting her first collection moulded purely on her passion, Carly instantly impressed, her designs snapped up within one week to be stocked in covetable and exclusive stores Australia wide and internationally.
Carly Paiker has never looked back.
The brand has grown, her designs have evolved, all the while she remains true to herself and her vision.
The vision to create a brand with a definite sense of self, for the women who wears it in all its splendour – spirited, strong and beautiful – and continues to impress.
Carlys creative vision has been noticed by Industry leaders. She has been head hunted to head up accessory collaborations with iconic brands including Sportsgirl and Alex Perry.